What are our customers saying about our work?
From time to time our customers leave us reviews from the work we have done. Below are a few of our most recent ones
nice guy, fair honest trader

" Had need for an electrician at about 8pm on a Saturday night...the circuit covering all sockets kept tripping and switching off. In a bit of a panic actually because unless we sorted it, we had a load of food in the freezer that would defrost. Had to use my mobile to access Yell, started calling the nearest to us first, and got him when no luck with the first two.

To cut a long story short, he came as soon as he could and within ten minutes he had sorted it. Dreading the price I was pleasantly surprised when he charged a totally reasonable fee for the time taken. Definitely not a cowboy and a thoroughly nice bloke. "

Says MichaelBra | 14 Jun 2015
So if you're looking for a electrical company in Northamptonshire with many years experience in the electrical trade then look no further than W Cave Electrical. Whether it's a query or a quote, pick up the phone and call 07973473903 today or visit our contact page or send us an email.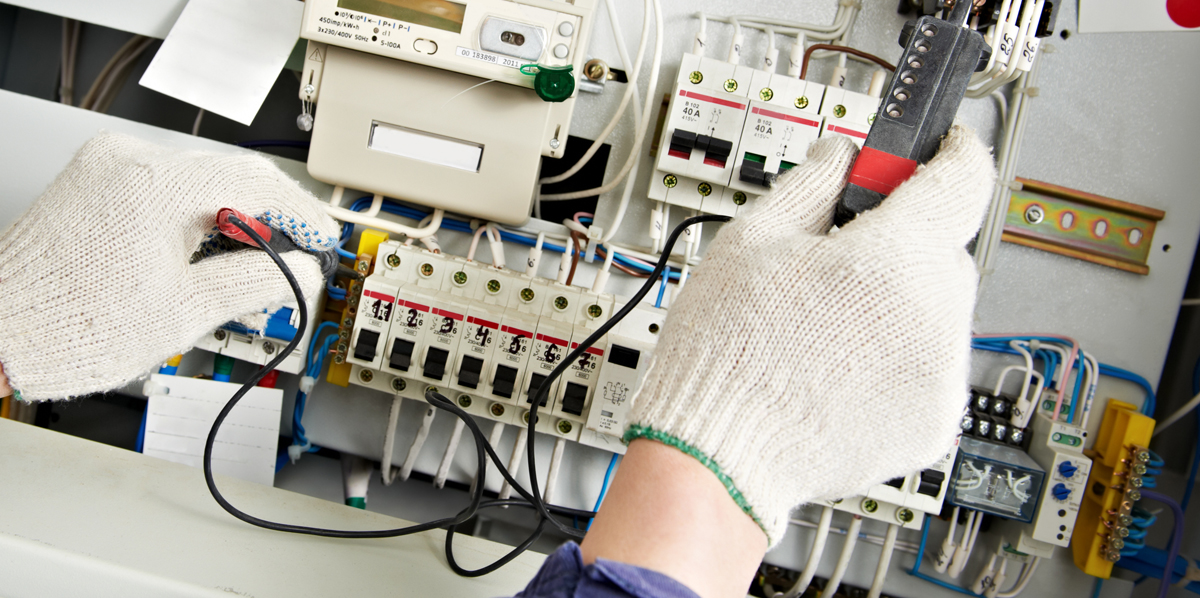 Top quality work - W Cave Electrical

" Came out in the snow and arrived within 10 minutes notice to fault-test and rectify tripping upstairs light circuit. Narrowed down to a cable-break in the loft and promptly replaced the cable and rewired bathroom / bedroom lights, which he retested and all put back together. No mess - superb work, value for money and easy to get on with! Many thanks Wayne. "

Says Mr. J. Smith | Warrington